OTB members Biona and Pip Organic are going the extra mile to educate young minds and reduce plastic.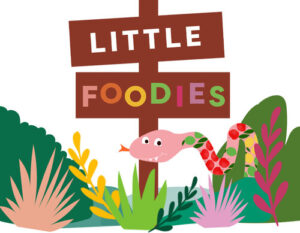 Biona
Biona have launched 'Little Foodies' campaign this Organic September, which is an education resource for Key Stage 1 children and their parents.
Little Foodies provides information and materials about organic food and how its production can have a positive impact on health and the planet.
The Biona Brand which is owned by Windmill Organics, a company that began its journey 40 years ago as a cafe and shop run by Noel and Donata. It's a family-owned business and Noel and Donata's daughters, Amy and Elisa work for the business too and are educating their own children about healthy eating and how food can be produced in a way that has a positive impact on the environment.
Chef's in Schools
Biona are teaming up with Chef's in Schools, which offers training, support and education to transform school food, food culture and food education by providing schools with resources to give information for the next generation of the importance of a good healthy diet.
Biona are donate 10% of their online sales during Organic September to Chefs in Schools and they will be marching any donations made directly through their charity page.